Thread Lift: 6 Most Frequently Asked Questions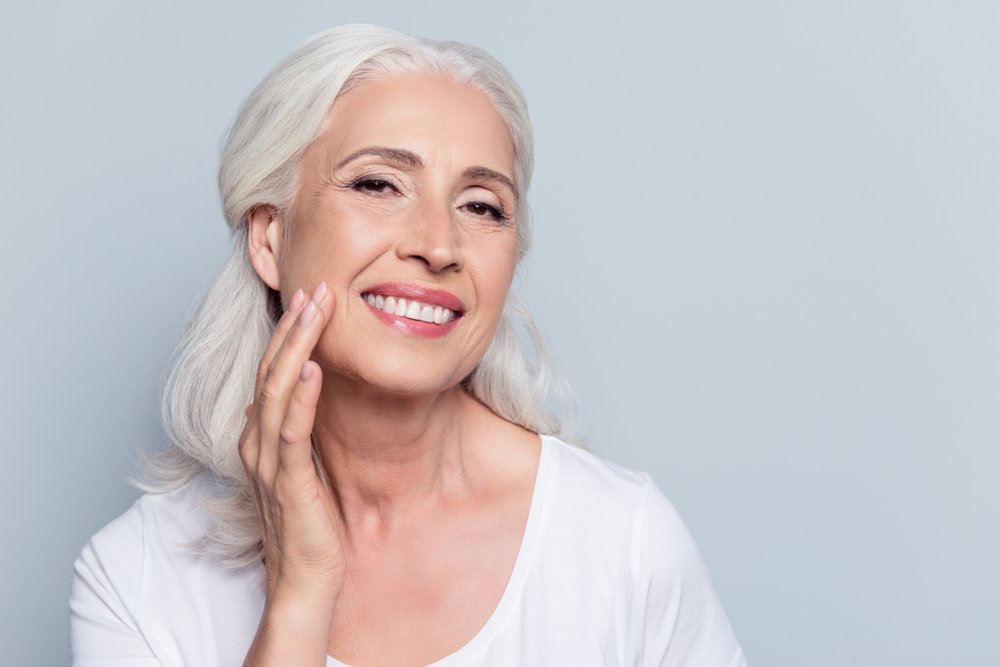 As we get older, collagen and elastin levels decrease and skin can develop wrinkles and sag. While dermal fillers are a safe and effective way to restore lost volume, they are often unable to adequately address issues of skin laxity.
Fortunately, a thread lift in McLean, VA, offers patients a non-surgical alternative to rejuvenate skin, improve facial contours, and refresh their appearance.
Want to learn more? Keep reading for answers to 6 of the most frequently asked questions about thread lift in McLean, VA.
What Is a Thread Lift?
A thread lift is a minimally invasive procedure in which fine threads with filaments are placed under the skin to lift it to a more youthful position.
Not only does this treatment provide instant rejuvenation, it also stimulates the growth of new collagen around filaments for progressive and long-lasting results.
Which Areas Can Be Treated with a Thread Lift?
Thread lift can be used to address mild to moderate sagging in the neck, cheeks, jawline, and eyebrows.
What Are the Advantages of a Thread Lift?
A thread lift is a non-surgical alternative to a facelift and produces excellent results, without general anesthesia or scarring. It also has a quick recovery time and is much more affordable than a surgical procedure.
Who Is a Good Candidate for a Thread Lift?
Women and men that are between 40-60 years old and have minimal laxity are often best-suited for a thread lift.
That being said, it is also an appealing option for patients that want rejuvenation beyond injectables and energy-based devices, but are not willing or able to undergo a surgical procedure and general anesthesia.
How Long Does a Thread Lift Take?
A thread lift is performed under local anesthesia, meaning you are awake for the duration of the procedure, and takes approximately one hour. However, treatment time can vary from patient to patient and depends on the number of filaments used.
How Long Do Thread Lift Results Last?
Factors such as patient age and degree of skin laxity impact longevity of thread lift results.
Nevertheless, most individuals experience smoother, lifted skin and a refreshed appearance for several years following a thread lift.
If you are considering a thread lift in McLean, VA, please contact our office today to schedule a consultation with our highly-skilled and talented provider, Dr. Nicole Hayre.