Top Laser Treatments in McLean
Fall and winter are the best times to get laser treatments in McLean. Since skin can be sensitive to sunlight after laser treatment, its important to avoid sun exposure before and after your treatment. This is easier to do during the fall and winter months. So, it's the perfect time to try out the top laser treatment sin McLean.
Acne Therapy
Laser treatment can be quite effective at treating acne. BLU-U uses blue light to combat acne. This laser treatment helps kill the bacteria that contribute to acne. It is painless, easy, and can be combined with other acne treatments and prescriptions.
Another great acne laser treatment is Isolaz. This treatment combines broadband light therapy with a vacuum therapy system. It works to extract debris and destroy acne causing bacteria.
IPL
Intense Pulsed Light therapy uses a high-powered flashgun with a computer to deliver broad spectrum light pulses. IPL treats sun damage, broken capillaries, unwanted hair, and more.
Laser Genesis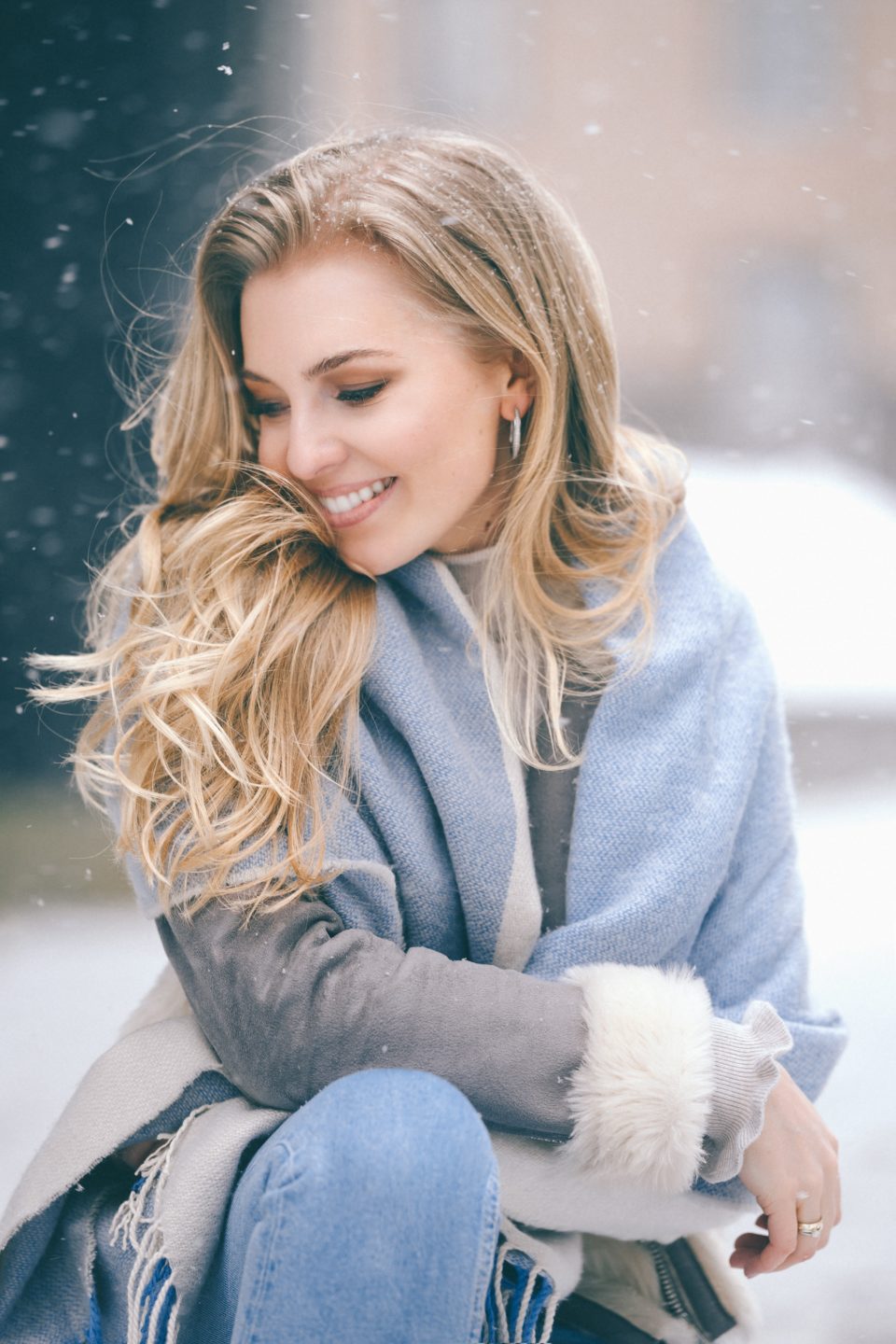 Laser Genesis is a non-invasive treatment designed to treat a wide variety of complexion concerns. This skin rejuvenation treatment can repair sun damage, revitalize your complexion and more in just 30 minutes.
Pixel CO2
Pixel CO2 laser is a fractional CO2 laser. It treats a variety of skin imperfections like wrinkles, sun damage, acne scars, uneven texture, and large pores.
Laser Hair Removal
Tired of shaving, waxing, and plucking those pesky hairs? Try laser hair removal this winter! Laser hair removal using IPL is a very effective treatment that causes minimal discomfort or downtime. Any area of the body can be treated, and it is safe for any skin type.
Portrait
Portrait skin rejuvenation shrinks pores, diminishes sunspots and sun damage, improves wrinkles and tightens skin. This device uses plasma energy to rejuvenate the skin and boost collagen production.
Spider Vein Treatment
V-Nd: Yag is the first every full body skin tightening system. It uses radio frequency to treat wrinkles, loose skin, and cellulite. However, it also treats vascular lesions, spider veins and port wine stains.
Viora Reaction
Viora Reaction is an effective treatment for tightening and firming skin, as well as reducing inches around the arms, thighs, or waist. It is safe, easy, and painless.
Top Laser Treatments in McLean
With so many options, you're sure to find something you love. Try one of the top laser treatments in McLean this winter! Contact The Cosmetic Dermatology Center today to schedule a consultation.