Top Non-Surgical Body Contouring McLean
If you are tired of dealing with stubborn fat or loose skin, its time to try one of the top non-surgical body contouring treatments in McLean. There are many treatments to choose from so here's a little bit about each one.
What is Non-Surgical Body Contouring in McLean?
Non-Surgical body contouring in McLean is a way to describe a treatment that reduces fat, tightens, skin, tones muscles, or reduces cellulite. These procedures are non-surgical, meaning there are no incisions, no anesthesia, no pain. You can return to your normal activities after treatment and get back to your life.
Fat Reduction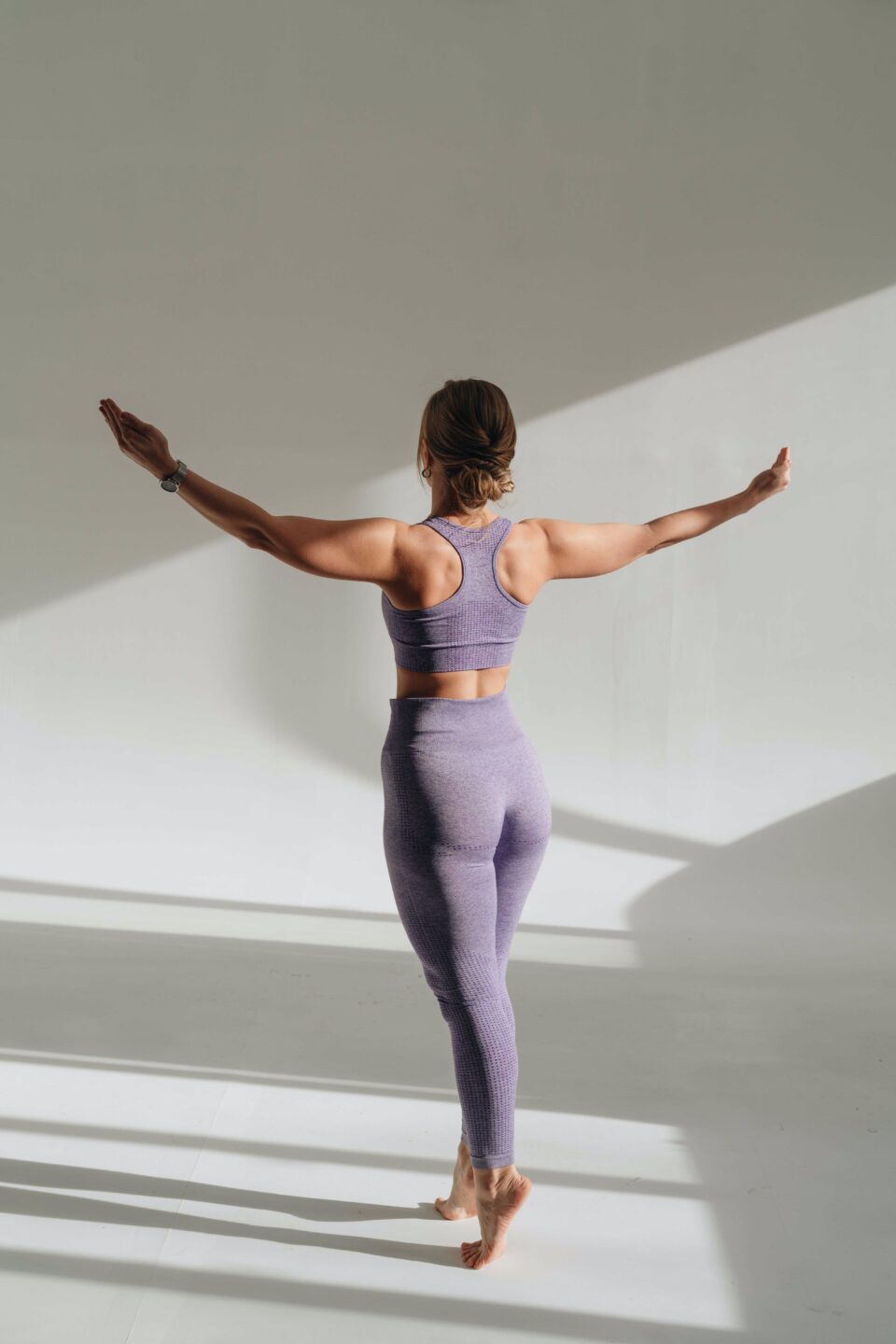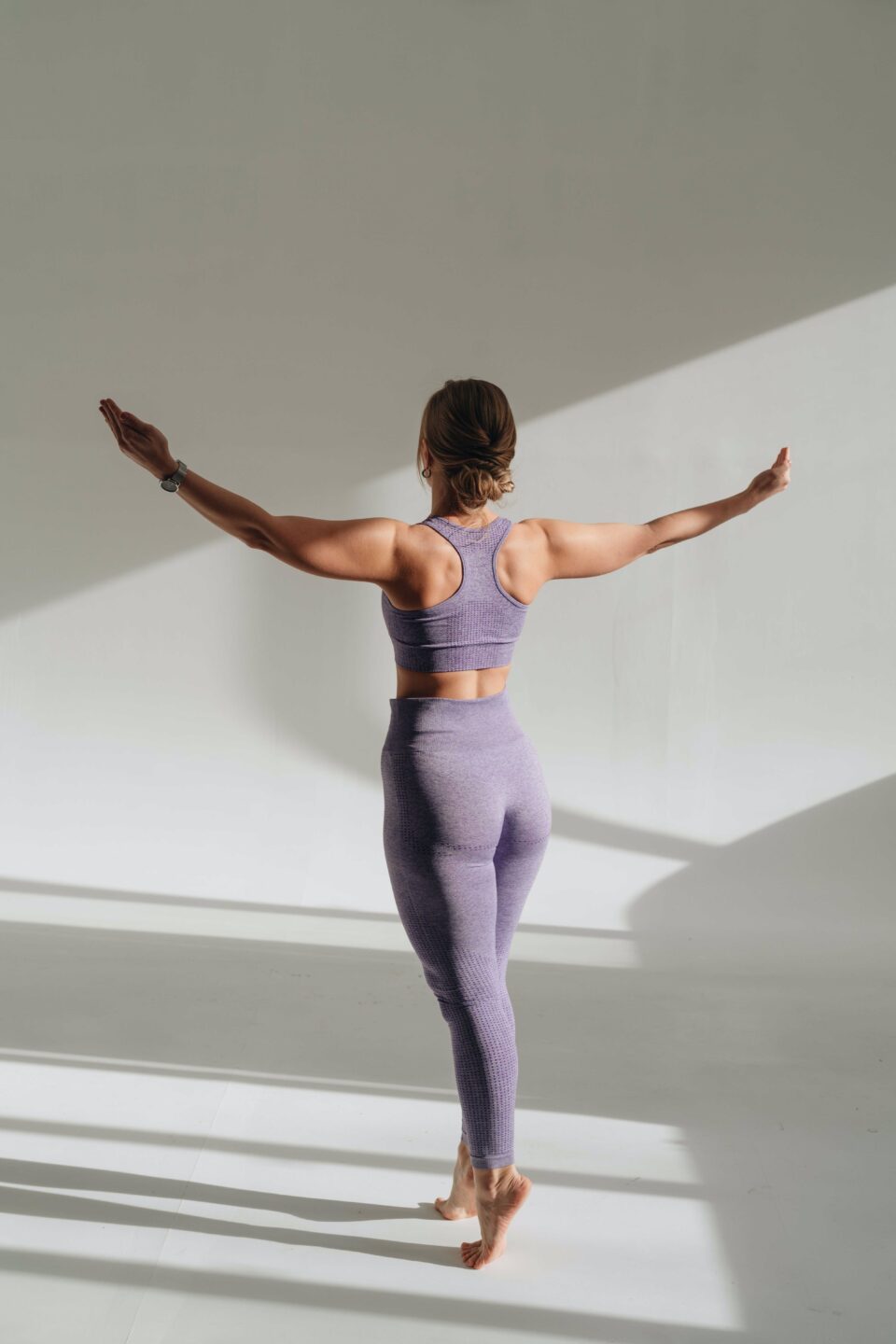 Emsculpt is a revolutionary procedure that burns fat while it builds muscles. It treats several areas of the body, and it is a great alternative to surgical butt lifts and injectable procedures.
Another option for fat reduction is Vanquish ME. This procedure uses lasers to destroy fat cells. It can treat the abdomen, hips and back.
Lastly, we have V-Form by Viora. This is an all-in-one treatment that contours the body, improves cellulite, and tightens skin simultaneously.
Skin Tightening
Enerjet is the first ever treatment to use Jet Volumetric Remodeling. This is a high-pressure jet technology that triggers the healing agents in deep layers of the skin. This can tighten skin, reduce scars and lines, lift skin, and improve keloid and hypertrophic scars.
Pelleve uses radiofrequency to heat the skin. This smooths and tightens all skin types by boosting collagen production.
Another top non-surgical body contouring treatment in McLean is Tempsure Envi. This is the first ever full body skin tightening system. Using radio frequency, TempSure trets wrinkles, loose skin, cellulite, and rhytids.
Finally, Viora Reaction and Viora V-Touch treatments tighten, firm and rejuvenate the skin.
Cellulite Reduction
When it comes to cellulite reduction, the top non-surgical body contouring treatments are EmTone and Viora Reaction. Emtone is a unique cellulite device that targets all 5 causes of cellulite. This gives you a smoother, firmer, more toned physique. On the other hand, Viora Reaction is a great option as well. This radiofrequency vacuum device is an effective method for treating cellulite.
Top Non-Surgical Body Contouring McLean
You can tighten, tone, trim, and lift with the top body contouring treatments in McLean. What are you waiting for? Contact The Cosmetic Dermatology Center today to get started.