Vaginal Rejuvenation in Tysons: 5 Important Things to Know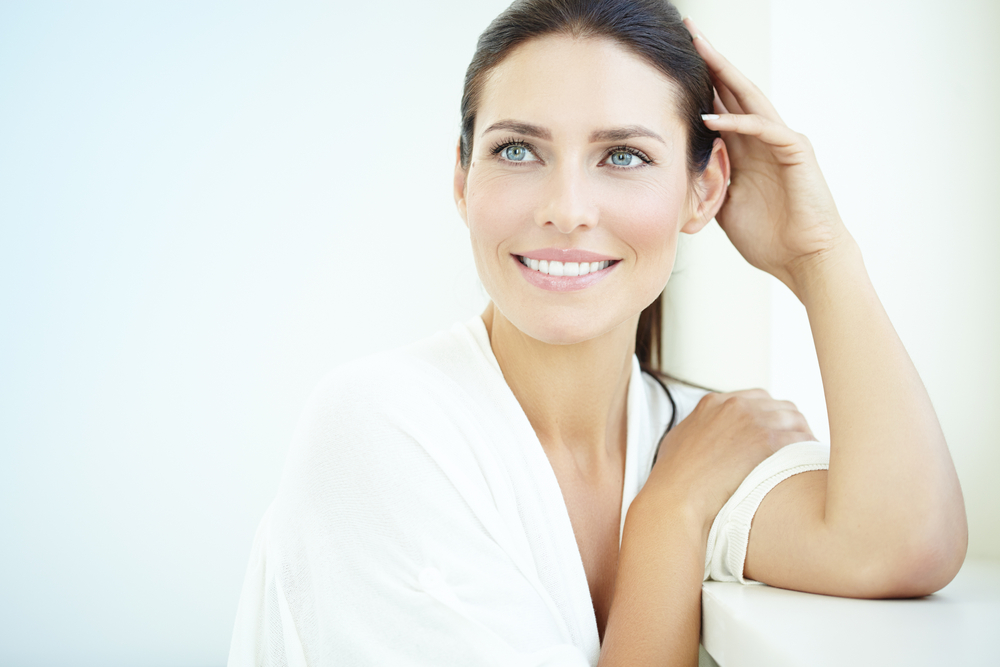 In recognition of Breast Cancer Awareness month, we're offering ALL patients 15% off Vaginal Rejuvenation in Virginia all October long!
Due to childbirth, hormones, and aging, women often experience physical changes that can affect the function and appearance of their genitalia.
As a result, many patients may feel pain, discomfort, and self-consciousness during sex and daily activities.
Fortunately, vaginal rejuvenation with FemiLift can improve these symptoms as well as any urinary issues associated with pregnancy and delivery.
The treatment is non-invasive, has zero downtime, and takes 10 minutes to perform.
So, is nonsurgical vaginal rejuvenation in Tysons, VA, right for you? Here's what you need to know about the procedure, benefits, consultation, and cost.
What is Vaginal Rejuvenation?
Vaginal rejuvenation tightens the vagina, surrounding muscles, and soft tissue which can all stretch during pregnancy and childbirth.
It can also address feminine health concerns, including urinary frequency, urgency, and stress incontinence.
What is FemiLift?
FemiLift is a CO2 laser used to resurface the vaginal lining by creating controlled thermal damage.
It stimulates the production of collagen and elastin which helps to repair vaginal looseness.
Furthermore, FemiLift treatment is an excellent alternative to surgical labiaplasty or vaginoplasty and alleviates vaginal dryness, pain with intercourse, irritation, and urinary symptoms.
A series of 3 sessions spaced every 4 weeks is recommended for optimal results.
What Are the Benefits of Nonsurgical Vaginal Rejuvenation?
Most women report significant benefits and improvements to their self-confidence, sexual satisfaction, and quality of life.
After vaginal rejuvenation, patients report increased friction during sex that heightens sensitivity.
The reduction or elimination of incontinence also allows them to exercise, laugh, and participate in other activities that once caused anxiety and embarrassment.
What is My Next Step if Interested?
The first step to undergoing vaginal rejuvenation is a consultation with an experienced provider to discuss patient concerns and what to expect from treatment.
A physical exam is also performed to assess vaginal laxity and ensure procedure safety and efficacy.
Patients, particularly those from out of town, can even have vaginal rejuvenation on the same day as their consultation.
Will Insurance Cover the Cost of Vaginal Rejuvenation?
Vaginal rejuvenation in Tysons, VA, is considered an elective procedure, and most insurances will not cover the cost. Therefore, patients are required to pay for the treatment out-of-pocket.
However, financing plans are available, and credit cards are accepted as payment.
For additional information about vaginal rejuvenation in Tysons, VA, please call 703.663.6238 today to schedule a consultation.