What is an Aesthetic Dermatologist?
Dr. Hayre is one of the best aesthetic dermatologists in Virginia and works hard to bring the latest and greatest aesthetic treatments to her patients. But what is an aesthetic dermatologist? And what do they do?
What is an Aesthetic Dermatologist?
While dermatologist focuses on healing your skin and hair, aesthetic dermatology is a subspeciality. It emphasizes improving your appearance, instead of focusing just on healing. Aesthetic dermatologists provide a variety of treatments such as injectables, lasers, peels, facials, body contouring, and much more.
Additionally, aesthetic dermatologists work to heal the skin and hair in a way that helps them appear healthier, which boost the confidence and self-esteem of patients.
Are All Dermatologists Aesthetic Dermatologists?
No. An aesthetic dermatologist is a board-certified dermatologist. They go through all the same training as a traditional dermatologist, and then they undergo even more training and education to specialize in aesthetic-based conditions and treatments.
So, while all dermatologists are trained in medical and aesthetic dermatology, its best to choose one who specializes in the treatment you are interested in. Dr. Hayre works with patients who come in for medical treatments and those who are seeking aesthetic requirements.
Benefits of Aesthetic Dermatologists
When you choose an aesthetic dermatologist, you can rest assured that you are receiving high quality treatment. Whether you want a simple facial or are interested in Botox or fillers, we can help.
Dr. Nicole Hayre is a board-certified dermatologist and the founder of the Cosmetic Dermatology Center. She has published multiple scientific articles, made appearances on WUSA9, and been featured in various articles. She is also an editor of the International Journal of Clinical Dermatology.
Treatments and Services Provided
At the Cosmetic Dermatology Center, we offer a wide range of treatments. These include: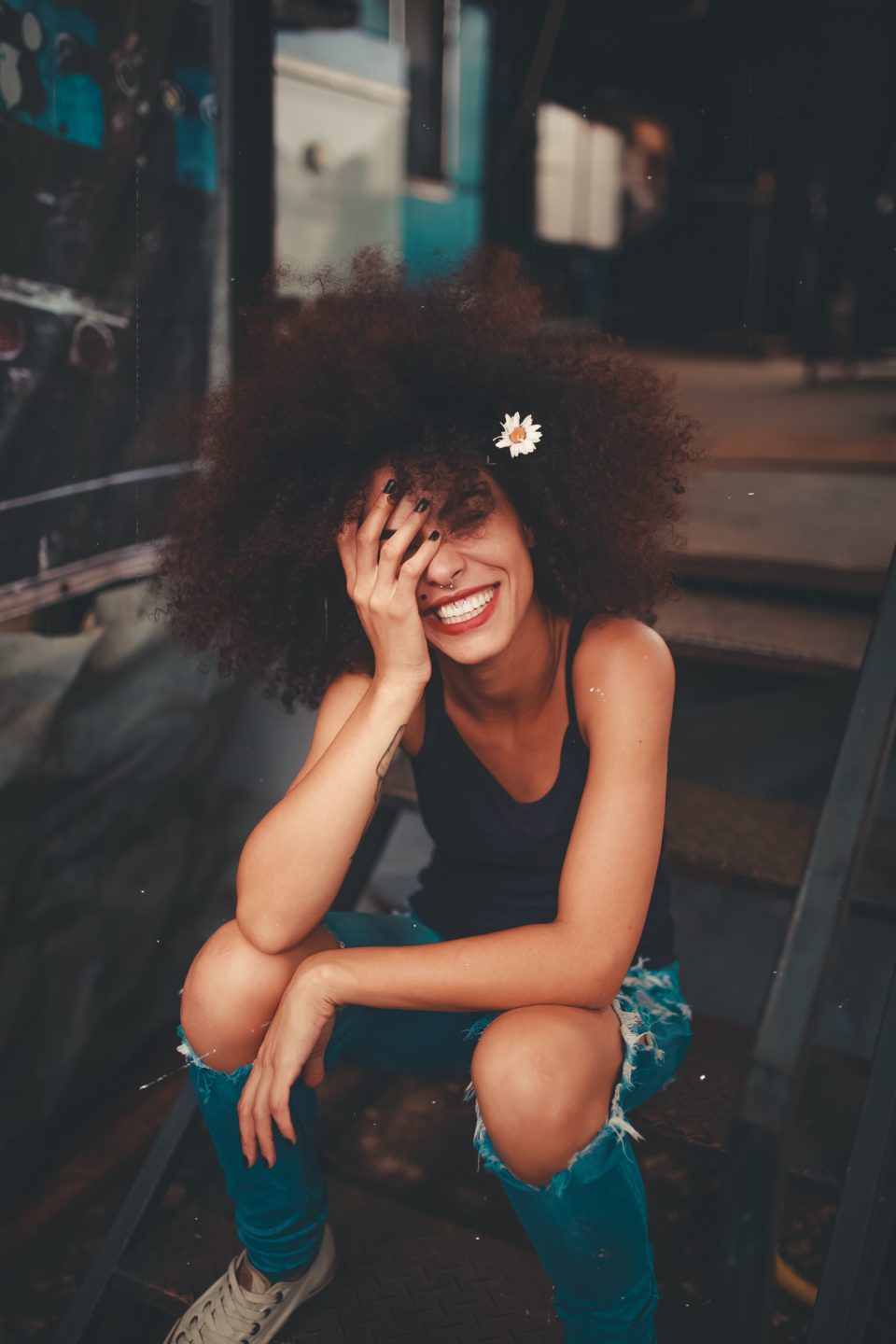 Botox
Laser treatments
Body contouring
Microblading
Hair rejuvenation
Feminine health
Thread Lifts
Cellulite treatment
Acne treatment
Microneedling
Skin brightening
IPL Therapy
General dermatology
Much more!
To learn more about the treatments we offer, and which ones might be right for you, contact The Cosmetic Dermatology Center today.