How to Choose the Best Dermal Filler for You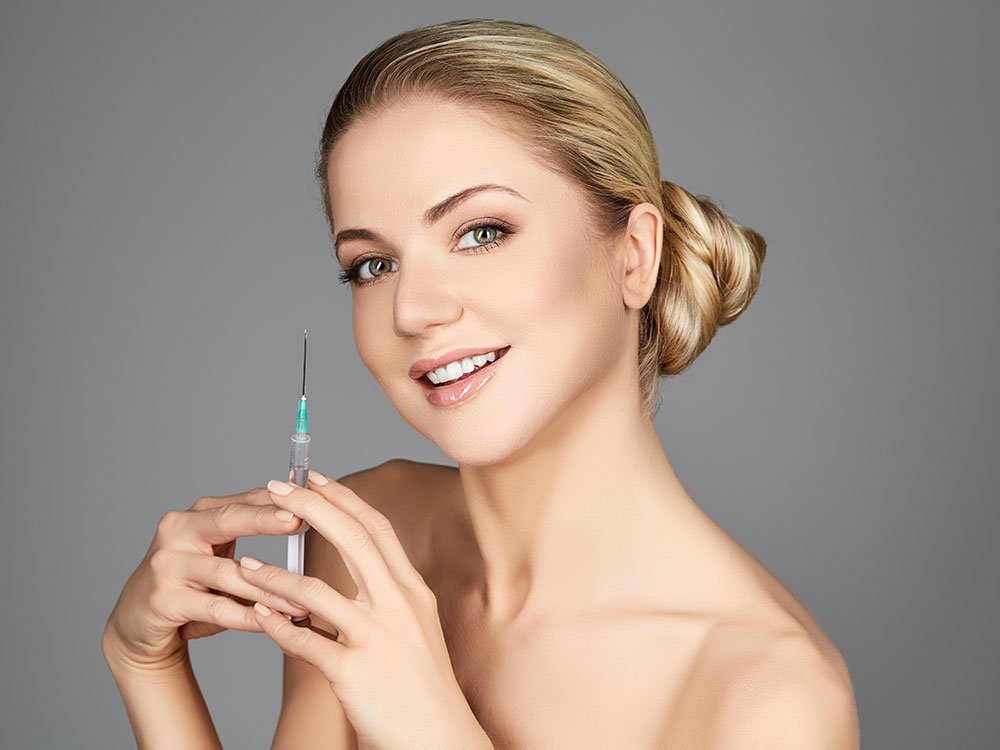 Dermal fillers in Northern Virginia have come a long way in recent years. They are now able to do so much more than just plump lips. In fact, these injectable treatments can smooth lines and wrinkles, conceal under eye circles, restore facial contours, correct nasal irregularities, and lift and volumize flat cheeks.
With all of these options, how do you decide which treatment is right for you?
Continue reading to learn how to choose the best dermal filler in Northern Virginia.
How to Choose the Best Dermal Filler for You in Northern Virginia?
Hyaluronic Acid Fillers – Juvederm and Restylane
Juvederm and Restylane are two of the world's best-known dermal fillers. They are both FDA-approved and comprised of hyaluronic acid – a substance that's naturally found in our skin and joints and an excellent plumping agent.
The Restylane family of hyaluronic acid fillers is manufactured by Galderma and includes Restylane, Restylane Silk, Restylane Lyft, Restylane Refyne, and Restylane Defyne.
The Juvederm line of products is produced by Allergan and is also very diverse. It includes Juvederm, Juvederm Ultra XC, Juvederm Voluma, Juvederm Volbella, and Juvederm Vollure.
Fillers from both of these groups vary in consistency and composition and can be used to plump lips, restore facial fullness, smooth lines and folds, lift saggy cheeks, and diminish vertical lips lines.
Depending on the product used, Restylane and Juvederm results tend to last 6-18 months.
Sculptra Aesthetic
Sculptra is not a hyaluronic acid filler. Rather, it consists of poly-L-lactic acid and is considered a collagen stimulator. When injected into soft tissue, Sculptra initiates an inflammatory response and triggers the production of new collagen.
Accordingly, Sculptra may be the best dermal filler for individuals that want to rejuvenate sunken cheeks, fill-in hollows, and smooth facial folds and lines.
While Sculptra doesn't produce immediate results, like Restylane and Juvederm, treatment benefits can last up to 2 years.
Radiesse
Radiesse is also a collagen-stimulating dermal filler in Northern Virginia, and its main ingredient is calcium hydroxylapatite. It's the best dermal filler for patients that have moderate to severe facial folds or those that want to augment their cheeks and enhance facial contours.
It offers immediate and progressive results, as the calcium is gradually metabolized and replaced with the body's own collagen.
Patients can enjoy Radiesse effects for one year or longer.
Want to Find the Best Dermal Filler in Northern Virginia?
If you are considering and injectable treatment and want to learn which is the best dermal filler in Northern Virginia for you, please contact our office today to schedule a comprehensive consultation with board-certified dermatologist Dr. Nicole Hayre.