Botox in Winchester: How Much Do I Really Need?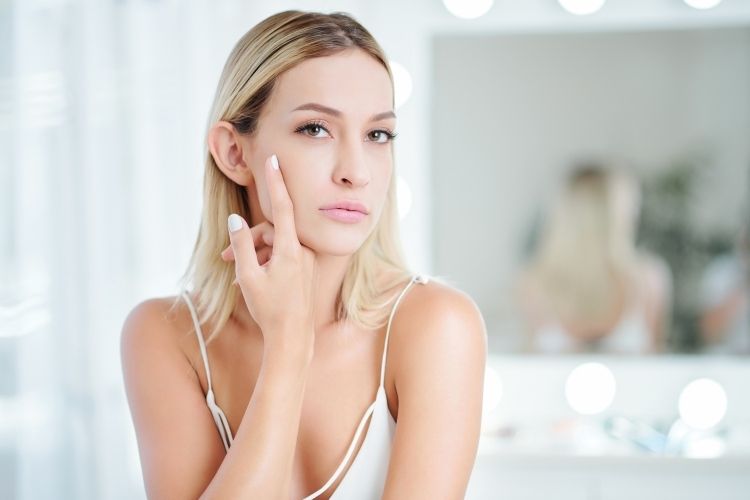 Botox in Winchester is a fantastic way to get more youthful skin. If you're new to this powerful injectable treatment, you may have a lot of questions about this procedure, including "just how much Botox do I really need?" Here are some things that factor into the amount of Botox you need.
Which Part of Face You Want Botox Rejuvenation Plays a Role
The part of your face that you want to be treated plays a major role in the amount of Botox you need. If you are trying to reduce the appearance of your horizontal forehead lines, you may need anywhere between 10 and 20 units.
Crow's feet require between five and 15 units, while glabellar lines can require anywhere between 10 and 25 units. Larger parts of the face and those with more complicated musculature usually require more units.
Muscle Strength Also Affects How Much Botox in Winchester You Need
If you are wondering why the ranges for some of those unit amounts are so wide, the reason often comes down to the strength of the muscles in the treatment area. Stronger muscles usually require more units of Botox in Winchester. This can sometimes be related to the sex of the patients, so males typically require more than females.
The Look You Want Helps Answer the Question of How Much Botox in Winchester You Really Need?
As Botox techniques evolve, it is now possible for everyone to choose how dramatic of a look they want. You may need fewer units if you want to go for a more natural look and more units for a more dramatic change. So, when wondering how much Botox in Winchester, VA, you need, you should first figure out what outcome you want.
Get All the Answers to Your Botox Questions, as Well as Amazing Botox Results From Cosmetic Dermatology Center
The key to getting a specific answer to how much Botox in Winchester you really need is to talk to an expert. Cosmetic Dermatology Center's Dr. Nicole Hayre is one of the premier cosmetic injectors in the entire DMV. To make an appointment, give us a call at 703-827-8600 today! Be sure to ask about our membership specials to help you save money on cosmetic services!